These morals are extremely important for being happy in life!
Begin to follow the rules yourself. In a single week you will feel the change that takes place within yourself.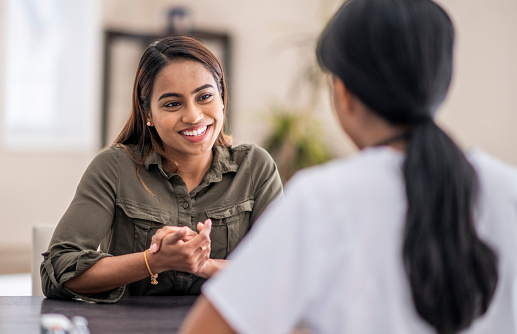 Swami Vivekananda says that when you are lonely, how your thoughts are and what you are doing will determine your life. This applies not only to the spiritual path but also to the path of daily life. The hardships and tragedies of a man's life are due to his moral habits. In that sense, start following the following rules. In a single week you will feel the change that takes place within yourself.

Delay: Getting up late in the morning, not going to the office on time, not being able to finish work on time, etc. are very bad habits. If you wake up late in the morning, all the work of the day is late. If you look at the biographies of achievement men, most of them have the habit of getting up at 4 in the morning. Or those who wake up at 4 in the morning, become record men.

Harmful habits: Do not touch any harmful habits such as drinking alcohol, smoking and consuming unwanted foods for any reason. Already, those who are in the habit of doing so gradually come out of it.

In the present times all these habits have become ubiquitous. But, it can cause deadly poison to the body and mind. It is noteworthy that during the coronavirus curfew, alcohol was not available and those who drank alcohol sanitizer died.

Keep money in mind: Money is as essential as time. Many of us have no idea how much money we are spending, whether we are spending unnecessarily or spending on luxury. There is nothing wrong with spending lavishly. But, there is a limit to that.

So make it a habit to keep track of when and how you spend your money. Otherwise, you do not know where the money is coming from and where it is going. They will be upset thinking the same thing.

Make it a habit to exercise daily. For that it is not necessary to go to the gym and keep the body fit. One and a half hours of normal daily exercise is enough. For the first half hour after waking up in the morning you can do yogasanas like arm, leg, spine, acupressure. It does not cost much. So, do exercise and stay healthy.

Books can be read: As cell phones and the internet have become so popular nowadays, most people learn by watching video. That's good habits too. However if you keep watching the video it will also cause harm. So, let's read the book at times like that. Read at least 20 pages in a book daily. Set aside at least half an hour daily to read the book. He can read good self-improvement books and life philosophy books according to his situation.